Participation in the Community
Spreading the Culture of Scotland
We represent Scottish heritage in a wide variety of events throughout the year.
Below, you'll find a few of our events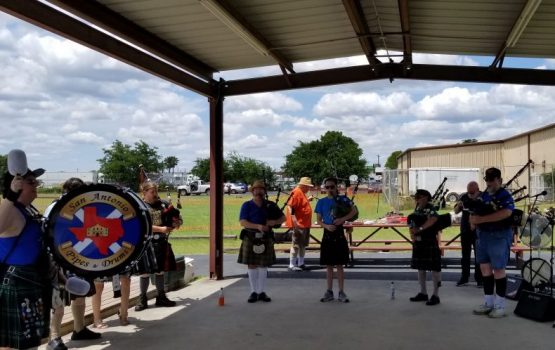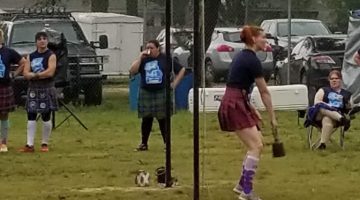 Highland Games and Celtic Festival
First weekend of April! Come see men and women compete in feats of strength – all while wearing a kilt! Events include the caber toss, sheef toss, weight over bar, weight for distance, hammer throw, and stone put.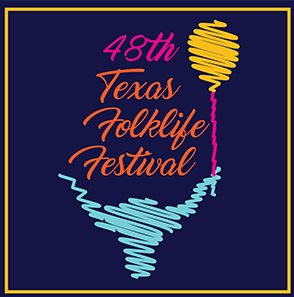 Folklife Festival
First weekend of June! The Texas Folklife Festival is an immersive cultural experience, surrounding visitors with some 250 participating organization representing more than 40 cultural groups; 6 stages of music and entertainment; a menu of some 100 authentic food items; and the skills of some 60 artisans.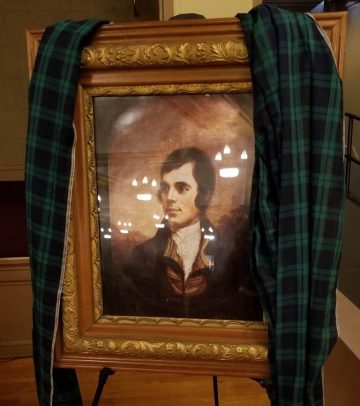 Burns' Nicht
Around January 25th of each year we celebrate the life and poetry of Robert Burns.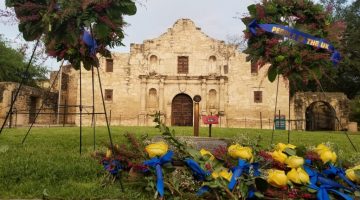 Tartan Day
April 5th. Celebrate all things tartan while honoring the Scotts that served at the Alamo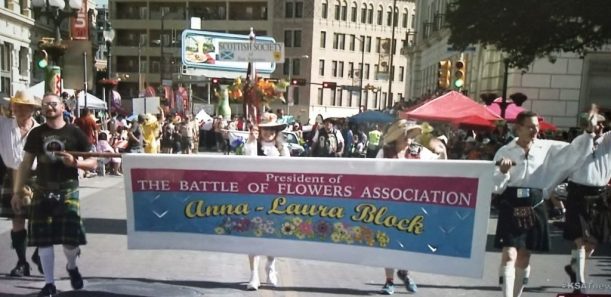 Battle of the Flowers
Viva Fiesta!!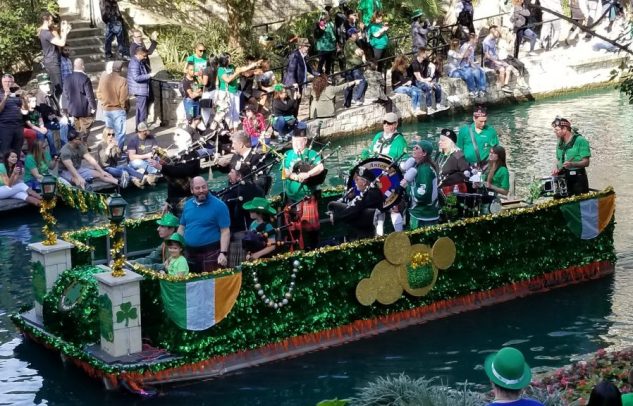 River Parades
Sometimes it's all fun and games