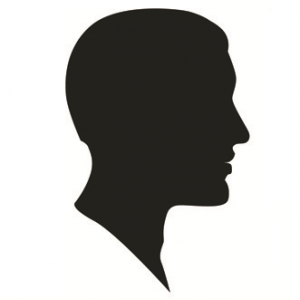 Christopher Bates
Dir 1-20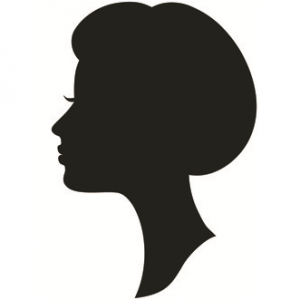 Erika
Wert
Dir 2-20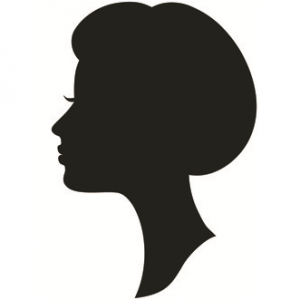 Cynthia Dinwiddie
Dir 3-21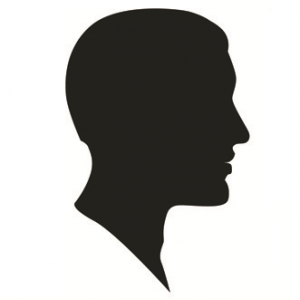 Ron
Crowe
Dir 4-21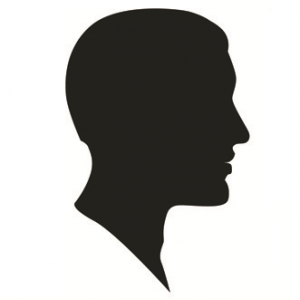 Jon
Simms
Dir 5-22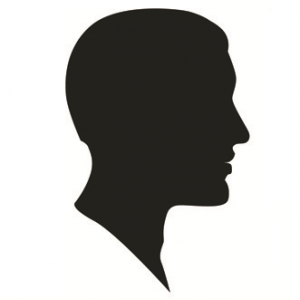 Stacy
Kruse
Dir 6-22
We have several subcommittees that work on various avenues of education and promotion
Join one of our teams!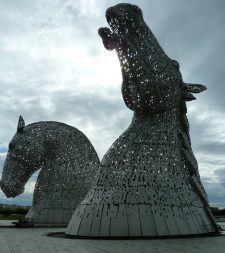 San Antonio Pipes and Drums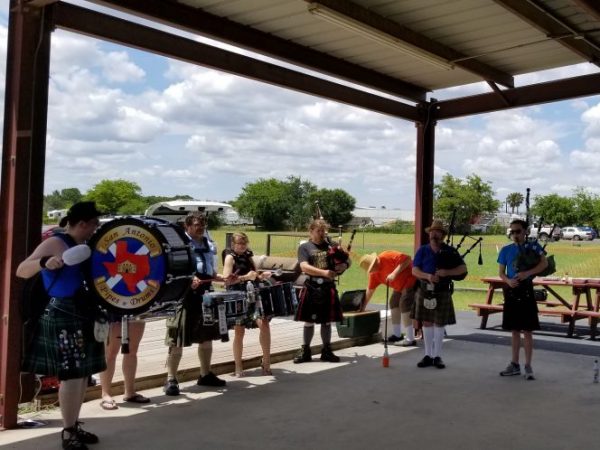 The dulcet sounds of the bagpipe ring peacefully in a Scotsman's ear
Contact us to see how you can get them Pipes and Drums to your next get together.
Whisky not included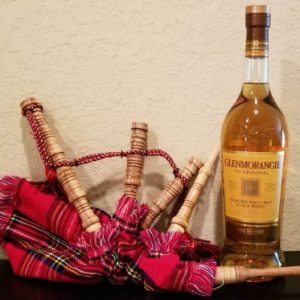 Bluebonnet Scottish Country Dancers
If you can walk you can dance
The kids get it done
Some of our Lads and Lassie's have gone to win some great rewards.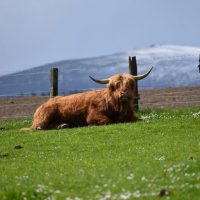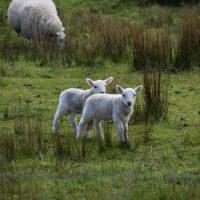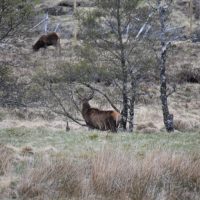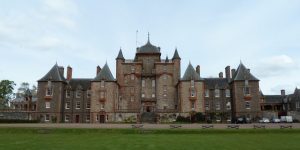 San Antonio Scottish Society Highland Dancers
Join us to learn Scottish Highland dancing. All ages, all levels
welcome. No experience necessary! New dancers please contact highlandmissb@aol.com for information.
Society members receive free dance lessons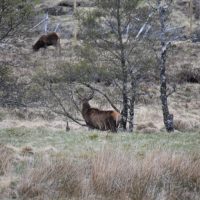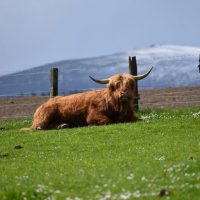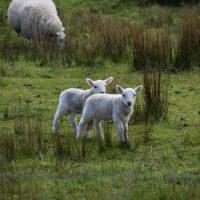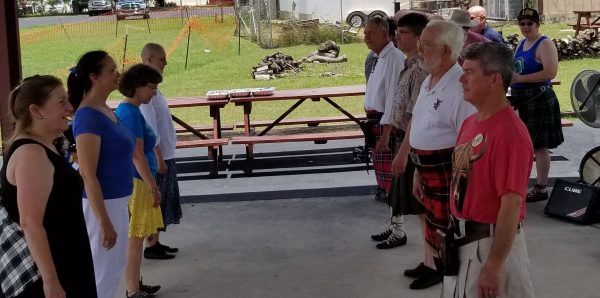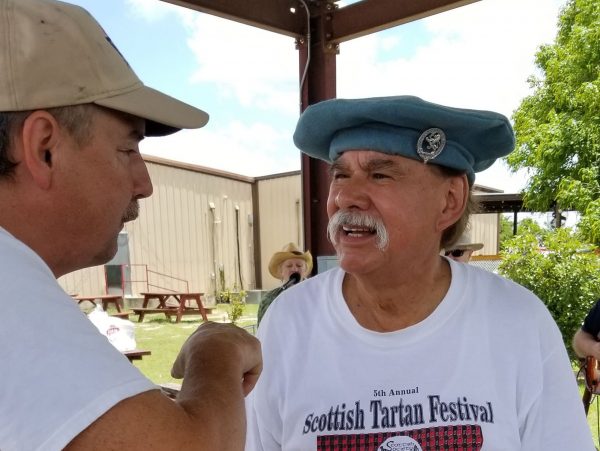 What do you know of your Ancestry?
Perhaps we have information that could help in your quest to understand your own genealogy.